We offer simple pricing on our Carpet Cleaning Services.
We charge $40 per room/area.
(up to 400 square feet / $100 minimum)
---
Carpet Cleaning is an essential part of keeping your home or business odor and allergy free because it removed dirt, pet dander, pollen, and other allergens that can become embedded deep in your carpet fibers that your normal vacuum wouldn't be able to pick up. These types of contaminants can be found in all types of carpeted flooring of all different kinds of materials and we can effectively clean them all including Berber, nylon, and others. Whether you need your whole house or business cleaned, or just a few rooms, we will customize our service to give your space the perfect clean. If you contact us today we will provide you with a free estimate. Call us or use our contact form to get started on eliminating all those pesky contaminants from deep in your carpet.
We ensure that your carpets will be cleaned all the way deep down to the roots of your carpet fibers. This is achieved through a state of the art hot steam extraction process. This process will actually break down dirt and other contaminants on a chemical level, ensuring that nothing is left besides perfectly clean carpet. This amazing process keeps your carpets clean for longer periods of time as well as extending the lifespan of your carpet.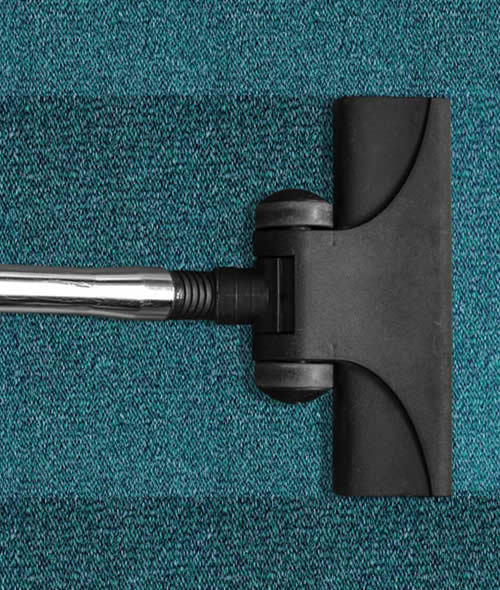 In addition to carpet cleaning, we also offer other cleaning services that will greatly improve the look and health of your home or office. Allergens are just as prevalent in your furniture as they are inside your carpet. Sometimes people only get their carpets cleaned and wonder why their allergies are still acting up, this is because you must get your upholstery cleaned as well to truly get rid of all the contaminants in your home or business. Most people don't even realize how dirty their upholstered furniture really is until we come and clean and they truly see the difference. We use the same hot steam extraction system on your upholstery as we do with your carpet. This ensures the greatest results as well as extending the lifespan of your upholstered furniture.
We also offer tile and grout cleaning to even further ensure the cleanliness of your home or business. Grout is a porous substance, which means it absorbs spills, mildew, dirt, moisture, and other contaminants. This causes your grout to fade quickly as time passes. Over time your tile also becomes dull and dingy, especially if there is heavy use. By contacting us, we can help restore your tile and grout to its former glory with our deep cleaning process that gets all the dirt and dust out of all of your tile's crevices and pores. Our equipment is designed specifically to effectively remove virtually all of the built up dirt and grime from your tile.