We offer amazing pricing for all your Residential & Commercial Window Cleaning Services.
---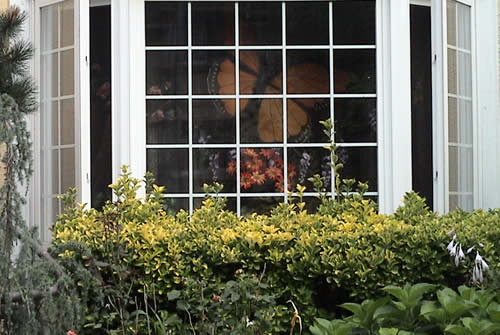 Residential Window Cleaning
Are your windows foggy and spotty? How would you like them to be clear and sparkling without having to clean your windows yourself? Well, Jazmine Janitorial is the affordable solution to keeping your windows clean and sparkling. Clean and clear windows will do wonders to your home's overall aesthetics. Trying to clean your windows is frustrating, time consuming and can be dangerous on multi-floor homes. You can spend a lot of time cleaning your windows and then once the sun hits them you see the streaks and smears. Don't be frustrated, let our professionals clean your windows properly with our spotless water fed pole system, which keeps your windows looking great each and every time.
---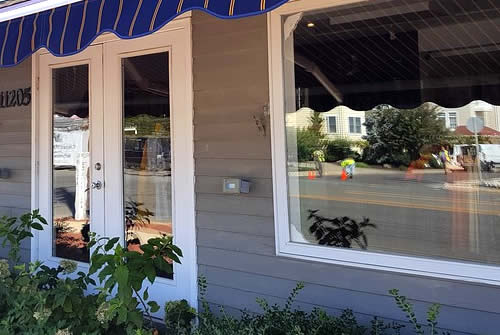 Commercial Window Cleaning
When someone goes to your business and sees dirty, spotty windows, it conveys a sloppy and uninviting feel. When they see sparkly and clean windows it is inviting and professional. With our regularly scheduled commercial window cleanings to increase the lifespan and integrity of your windows while giving you a professional appearance to your customers. Our goal with each and every job is to provide the highest commercial window cleaning services in an efficient and competitive affordable price.
Whether you own a restaurant, retail location, car dealership, gas station, bank, office or even church, Jazmine Janitorial is the window cleaning specialist to call. We offer weekly, bi-weekly, monthly, quarterly, semi-annual, and yearly window cleaning programs to keep your business location looking great always.